Mamacita Needs a Margarita!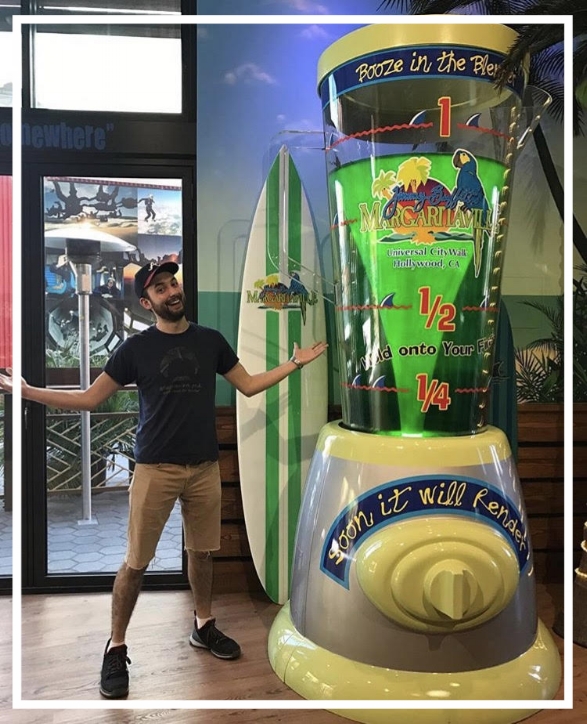 Caleb's no fail Frozen Marg Recipe
-1 cup of your favorite gold tequila (I like what's on sale!)
-Half a cup of triple sec
-Half of a bottle of beer (Preferably Sierra Nevada Otra Vez, but a Mexican Lager will work too. Drink the rest of the bottle.)
-Half a container of frozen limeade
Put all the liquids in the blender. Fill the rest of the blender with ice and whip 'em up! One batch makes 4-6 Margs depending on your cup size.